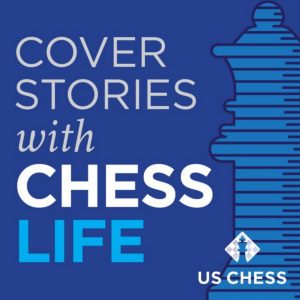 The September 2019 edition of "Cover Stories with Chess Life" is now live! This monthly podcast, hosted by Senior Director of Strategic Communication Daniel Lucas, goes in depth and behind the scenes of each month's Chess Life cover story.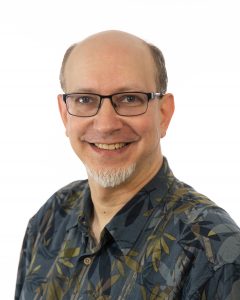 Photo courtesy of the Saint Louis Chess Campus
This month we talk to GM Joel Benjamin about senior chess: Both his cover story on the U.S. Senior Championship and his companion piece on the World Senior Team where the U.S. players successfully defended their gold medal. Make sure to listen to Joel's quick impression of all of his fellow U.S. Senior competitors! When we hit Benjamin with the following trivia question, does he get the answer right? "You were the first person to do this in Chess Life; what was it?" And don't miss your chance at winning a $50 gift certificate to USCFSales.com! Send in your question to podcast@uschess.org, and if your question is selected as the Best Question, you will win the gift certificate. Next month's Chess Life cover story will be the story of Christopher Yoo, our youngest international master and we'll be talking to IM Kostya Kavutskiy. Send in your questions now about this topic or anything about Chess Life that strikes your fancy. Make sure to subscribe on iTunes, Google Podcasts, or Spotify!