Nikhil Kumar clinched gold at Open Under 12, World Cadets in Batumi with a round to go. After a victory over team-mate Andrew Hong, Kumar has 9/10 and is 1.5 ahead of the field. Nikhil's
crucial win over tournament favorite IM IM Rameshbabu Praggnanandhaa set him up for the early victory.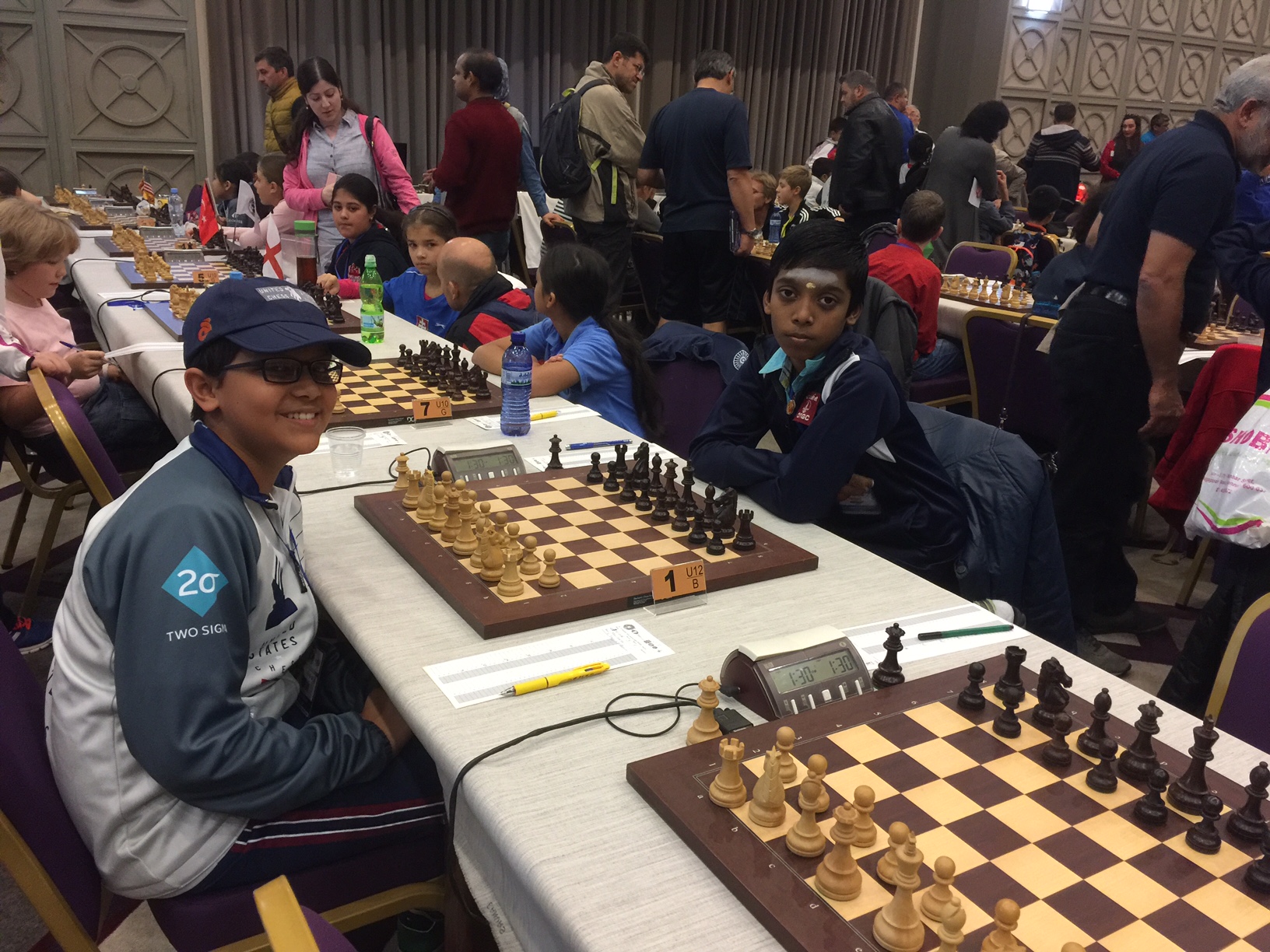 Despite the loss, Andrew Hong is still in contention for a medal: he is tied for 2nd place going into the final round with seven other players, including the aforementioned IM and Andy Huang, also of the US.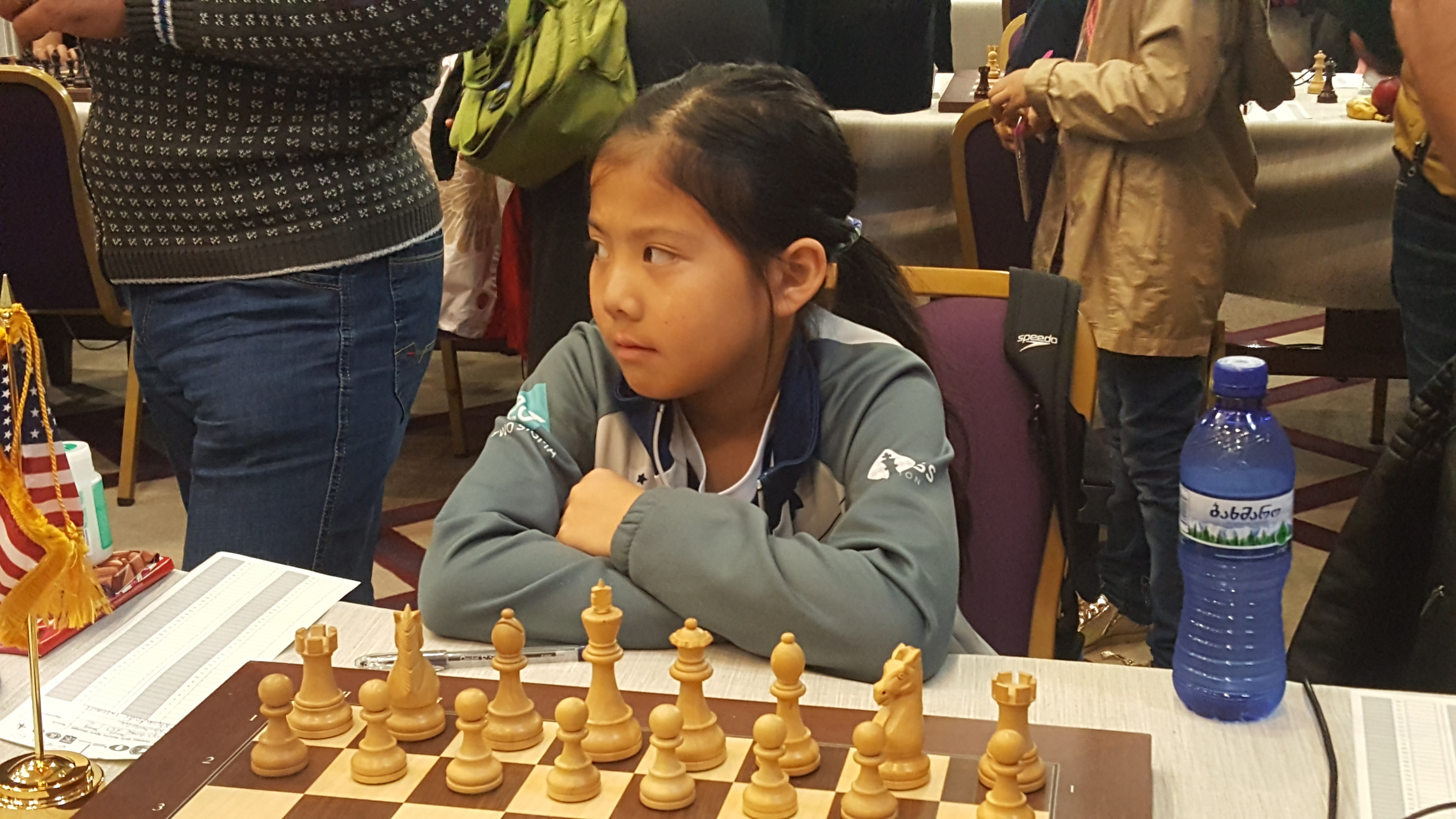 Rochelle Wu
Rochelle Wu is in clear first in the Girls Under 10 with 8.5/9 while Jason Wang is in second in the Open Under 10 with 8/10.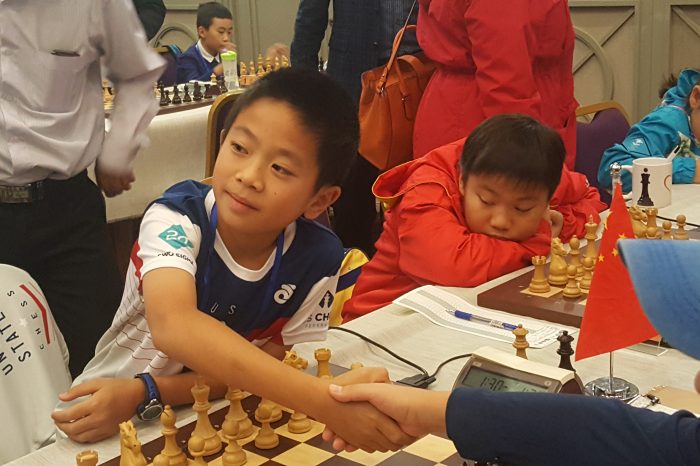 GL to Team USA in the crucial final round. Look for photos, games, and a post-tournament wrap-up by GM Irina Krush.
See full team US standings on chessresults and follow action on chess24 and the official website.
Also follow along on twitter, facebook & chessresults.com. Find out more about Two Sigma sponsorship here.  Also see GM Irina Krush's first piece from Batumi here and her post rest day report here.