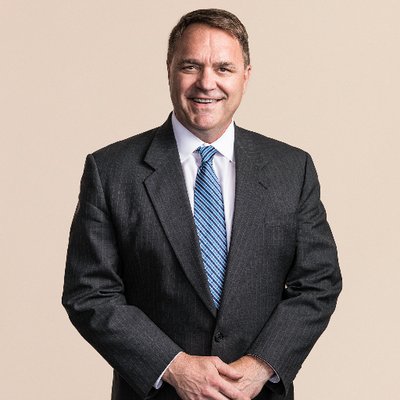 Randy Bauer
Preliminary results are in for the 2018 Executive Board Election, with Randy Bauer and Ryan Velez earning the most votes. Congratulations! National TD Ken Ballou, on behalf of the Election Committee reported that the Chief Teller for the election sent in the numbers. He relayed the tallies on the US Chess Issues Forum.
Mr. Randy Bauer: 1437 votes
Mr. Ryan Velez: 1305 votes
Ms. Anjelina Belakovskaia: 408 votes
Mr. Lakshmana Viswanath: 340 votes
These totals will be submitted to the Delegates Saturday, August 4 for certification. The Election Committee expresses its gratitude for all who ran in this year's election.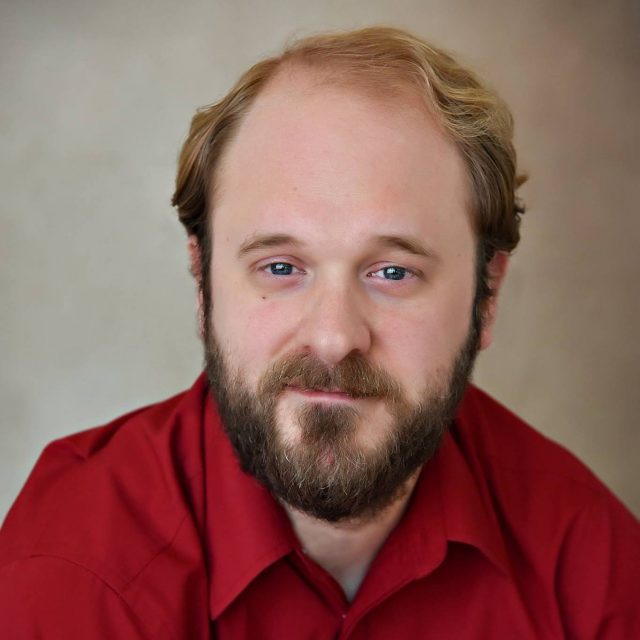 Ryan Velez
Our federation is stronger for the efforts of all who put themselves forward willingly to serve on the Executive Board.
https://twitter.com/RandyBauer/status/1019381219920961536