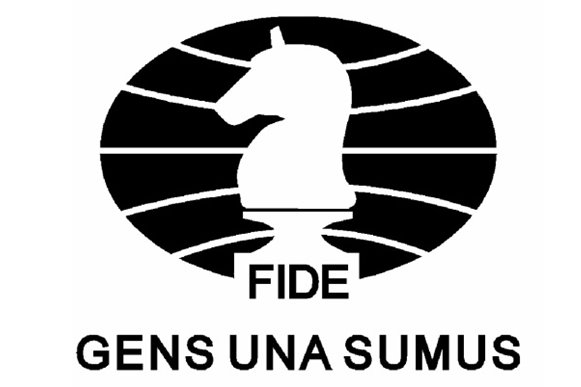 The 2018 Continental Championship will take place in Montevideo, Uruguay, May 31 – June 10. 
Please see full information here. 
This is an 11-Round SS event, 40/90, SD/30 with 30-second increment from move 1. 
In accordance with the FIDE Table for Direct Titles,
this event qualifies for direct titles and norms.  In addition to the $20,000 in cash prizes (see Section VI), the top four players will qualify for the next FIDE World Cup. Among the interested USA players, the top three, using the May 2018 FIDE Rating List, will be designated as the US Chess official representatives.  That designation will be made on May 1 and the names will be submitted to the organizer the following day.  Official players will get complimentary room and board (double occupancy) and US Chess will reimburse them the tournament registration fee after the completion of the event.  Other players are welcome to participate, and may register until May 25, but will not receive any conditions from US Chess or the organizer.  US Chess will submit the names of all USA players to be registered, but players will need to coordinate will the organizer for all event related issues, including payment of tournament registration ($200) and hotel reservation.  As outlined in the tournament regulations, the organizer will accept payments on site, until 12 noon June 1.  Travel is the responsibility of the players. Please note that this year's U.S. Championship is not also a Zonal Championship; therefore, participants of that event do not qualify for the World Cup based on their final standing, but players may still earn a World Cup spot at the Continental Championship. Interested players should contact Grant Oen, US Chess FIDE Events Manager,
grant.oen@uschess.org
and Boyd Reed, US Chess Director of Events,
boyd.reed@uschess.org
.