[audio]https://content.blubrry.com/ladiesknight/LadiesKnightE01_012019.mp3[/audio] Podcast (ladies-knight): Play in new window | Download | Subscribe by Email  Jennifer Shahade, Two-time US Women's Chess Champion, CLO editor and vocal advocate for women in chess, has debuted a new monthly podcast, Ladies Knight, featuring conversations with prominent female members of our community. Listen to the first episode above or subscribe on Itunes here and on Android here.  In her first pod, Jennifer Shahade interviews popular streamer and five-time Canadian Girls Champion Alexandra Botez. Alexandra is also the CEO of Fame Game and a commentator for the PRO Chess League. Jen and Alexandra talk about bullet chess, building a successful twitch channel, and how to tackle trolls.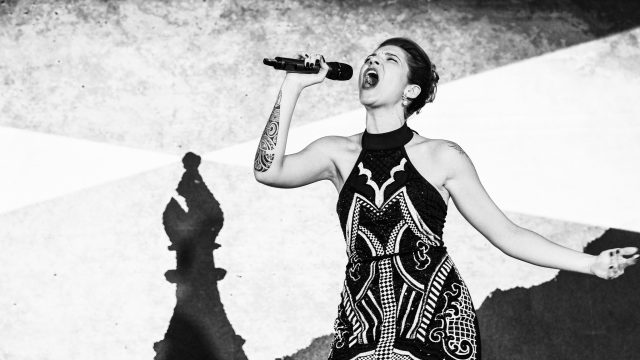 Juga at the 2018 Olympiad, Photo Alina L'Ami
Find a full index of US Chess podcasts here. To support the podcast, consider making a donation to advance our Women's Initiative at https://new.uschess.org/give/donate-online-women/.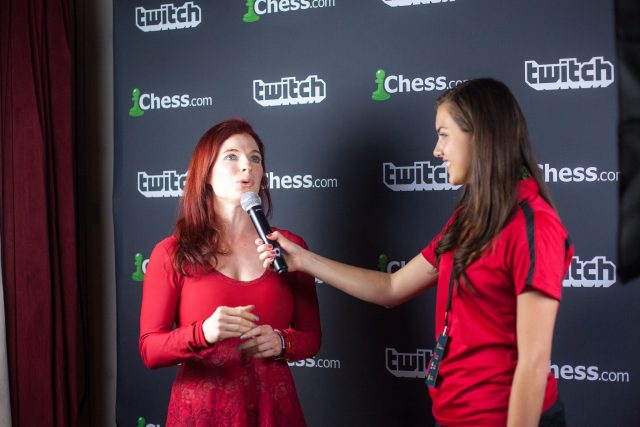 Jennifer reversed roles from this interview with Alexandra Botez, at the 2018 PRO Chess League finals in San Francisco, Photo IM Eric Rosen