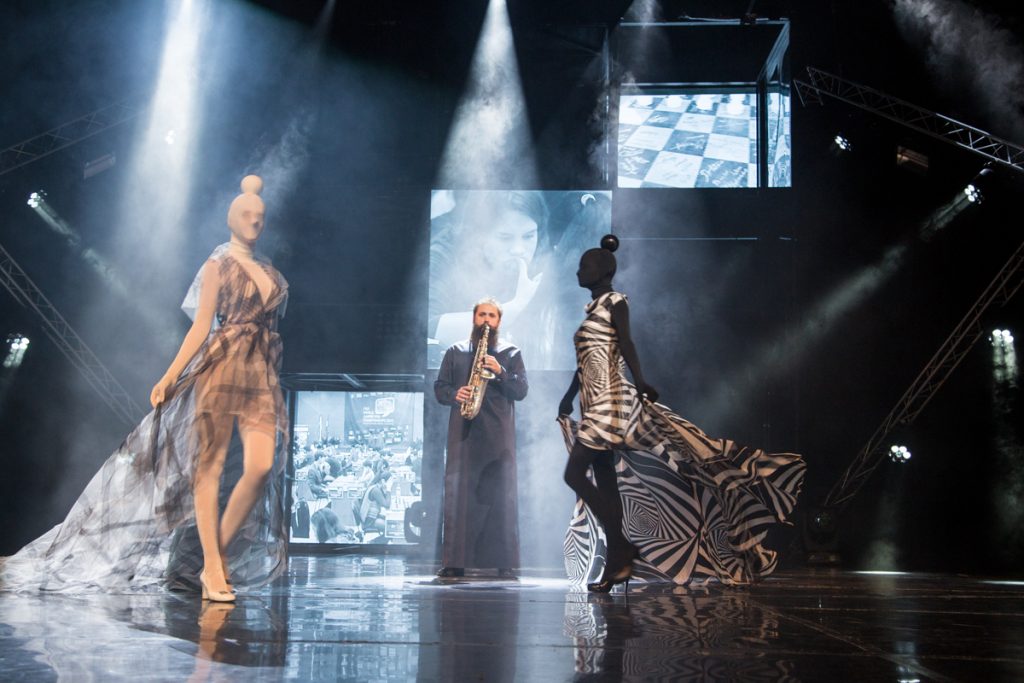 From the World Youth Opening Ceremony,
Photo official site.
The World Youth Championship kicked off today in Khanty-Mansisysk, Russia with seven strong contenders attending as official representatives of US Chess.: Marcus Miyasaka and David Peng (Open Under 14), Craig Hilby (Open Under 16), Christopher Wu (Open Under 18), Annie Wang (Girls Under 14) Evan Xiang (Girls Under 18). Also playing for the US are Ritika Pandey, Shreya Mangalam, Simona Nayberg (Girls Under 14), Gabriel Sam (Open Under 14), Tianhui Jie and Julia Sevilla (Girls Under 16) and Bryce Tiglon (Open Under 16).
Follow along on the tournament site and look for more photos and updates on US Chess as the event progresses. The US Chess team is proudly sponsored by Two Sigma.