The US Chess Olympic teams have been finalized, with new powerhouse talent on both the Open and the Women's squad. The 42nd World Chess Olympiad will be hosted in Baku, Azerbaijan,
September 1 - 14, 2016
. Take Garry Kasparov's lead and consider a
donation of any size to our Olympiad teams.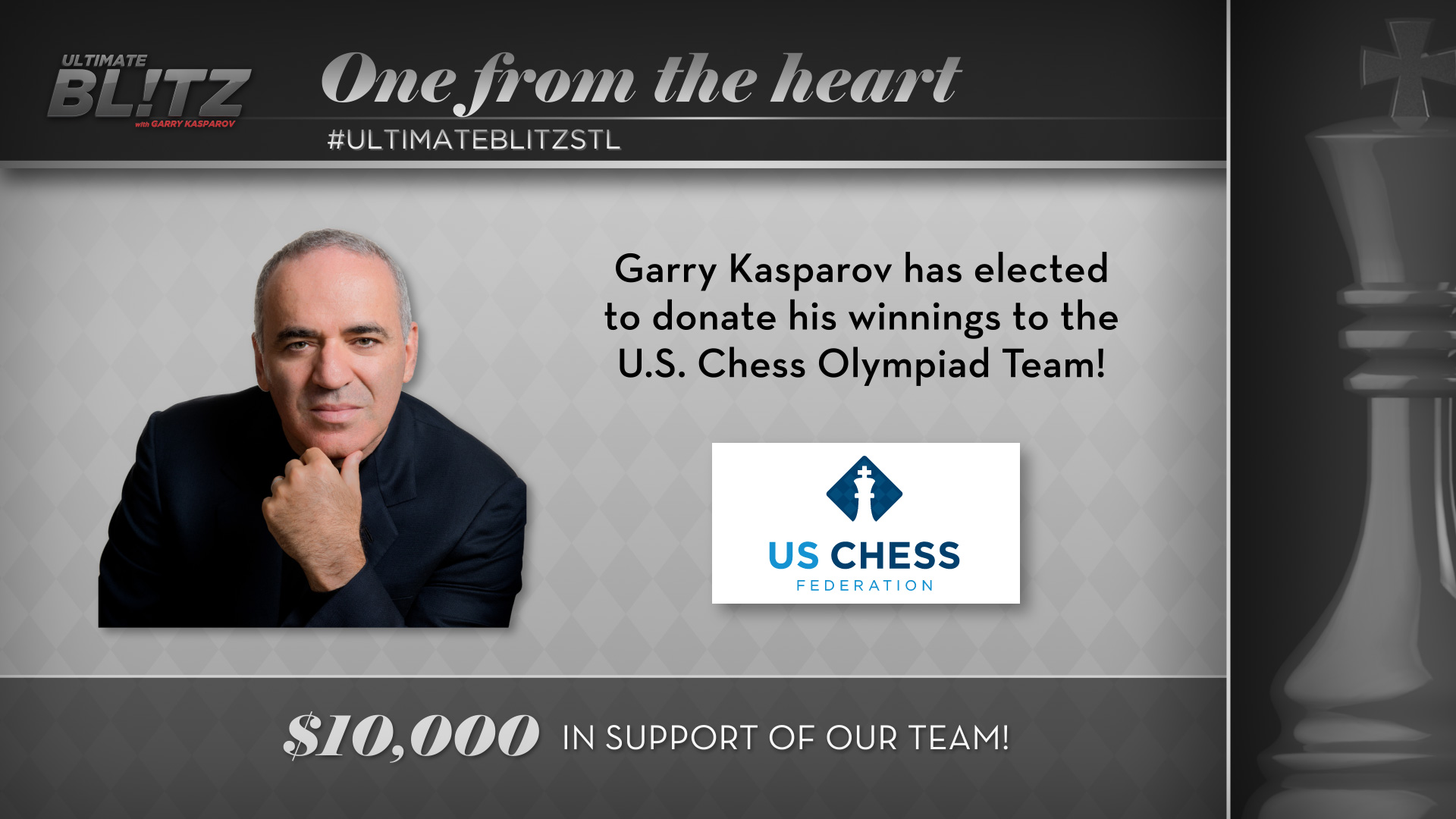 With our team featuring three of the top ten players in the World, hopes are high for our Open team in Baku.
GM Fabiano Caruana:
Caruana, our reigning US Chess Champion, returned to the US and the US Chess Federation in 2015. He is currently #3 in the World live rankings at 
http://2700chess.com/
. Fabiano, who now lives in Saint Louis, turned in one of the best tournaments in history in the 2014 Sinquefield Cup.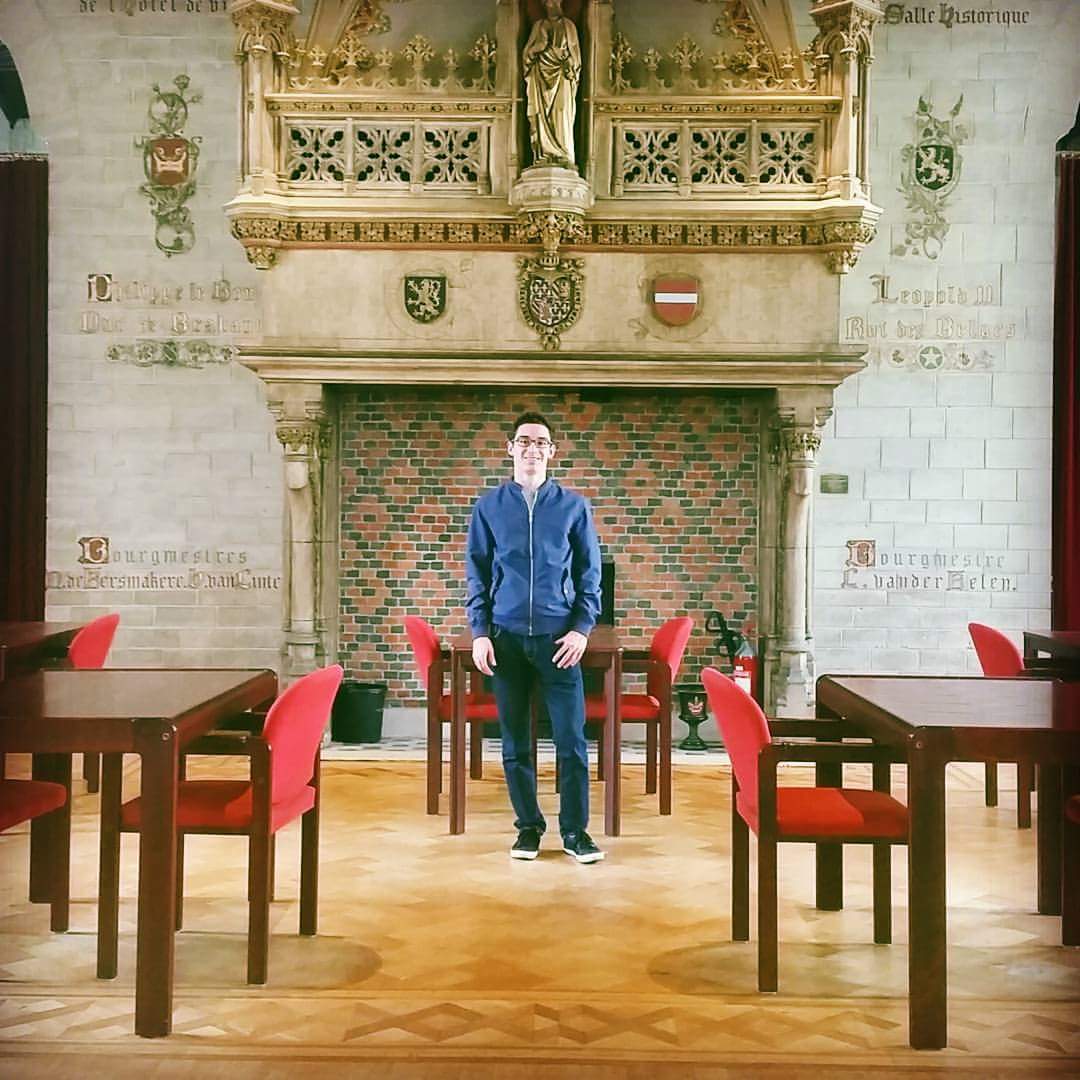 Fabiano Caruana, in Leuven, Belgium before their Grand Chess Tour stop kicks off on June 17, Photo 
https://www.instagram.com/fabianocaruana/
GM Hikaru Nakamura:
 Four-time US Chess Champion Hikaru Nakamura is currently ranked #6 in the World in classical chess and #2 in blitz chess. He recently won the Paris leg of the
Grand Chess Tour,
ahead of World Champion Magnus Carlsen. Nakamura lives in Sunrise, Florida.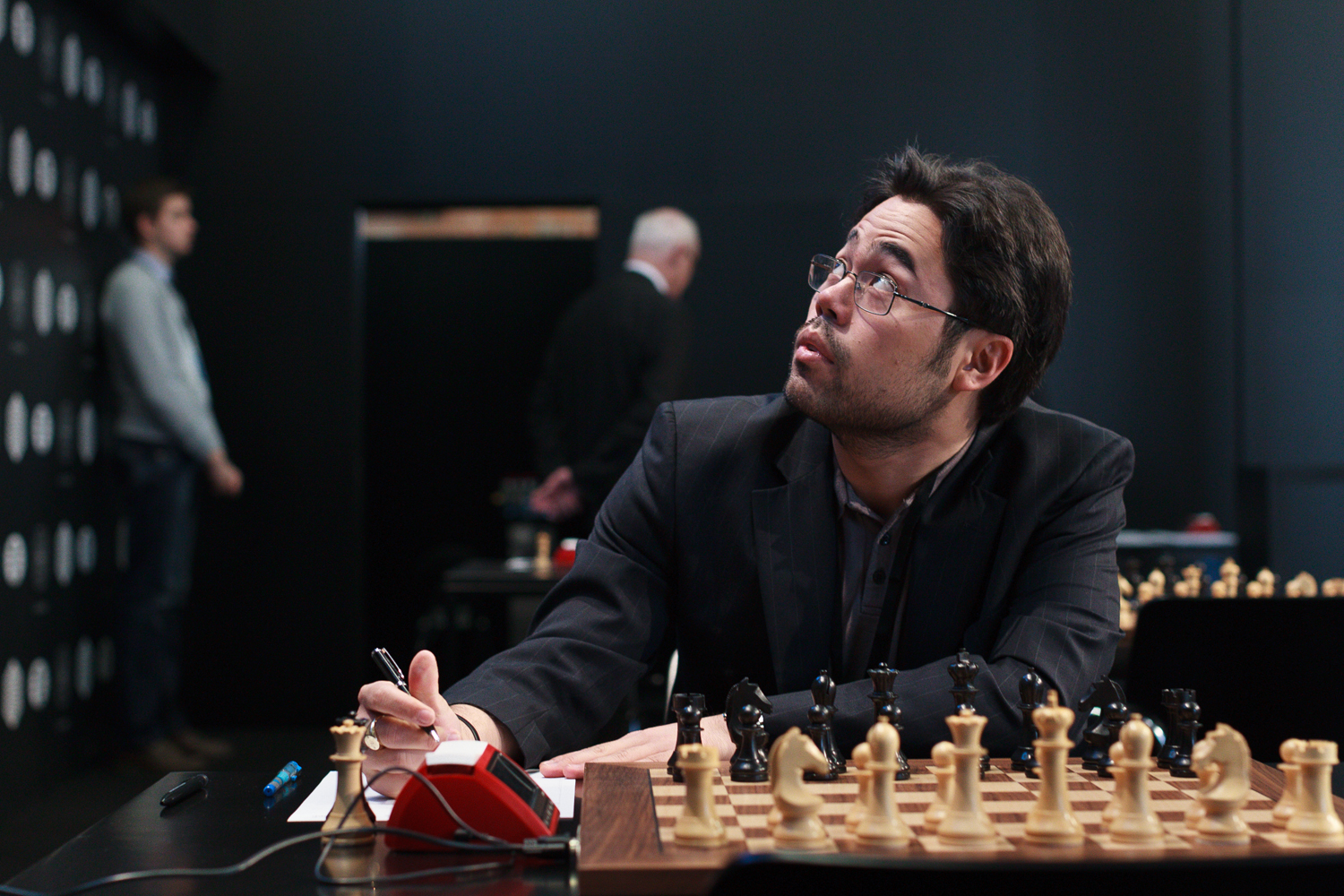 Nakamura at the Candidates, Photo courtesy of World Chess
GM Wesley So: The 2014 Millionaire Chess Open Champion is ranked #10 in the World. Wesley also won the 2015 Bilbao Chess Masters Final. This is his first appearance on the US Olympic team. So resides in Minnesota.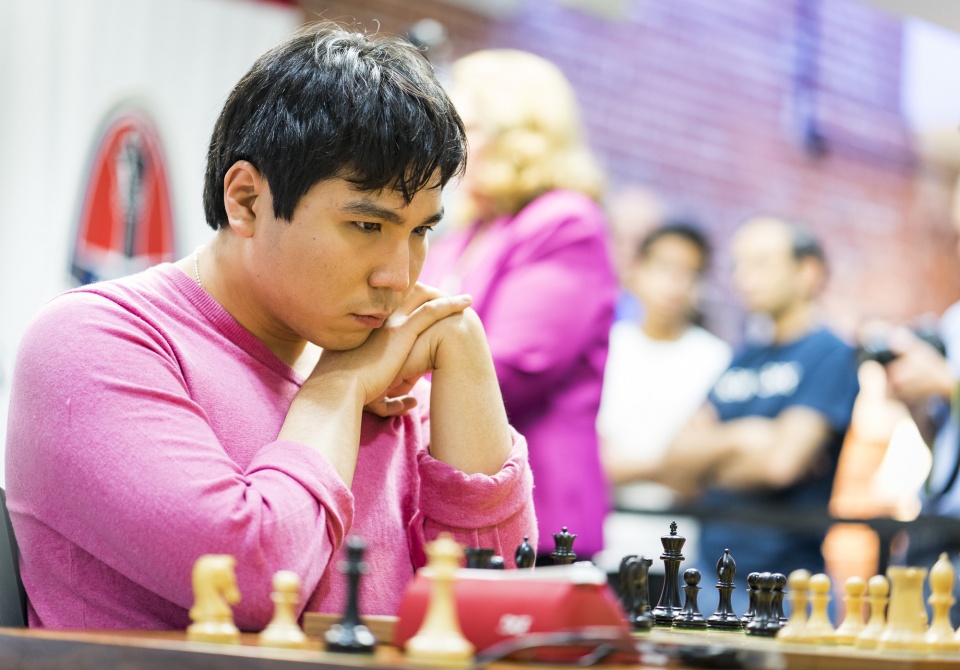 Wesley So, Photo Lennart Ootes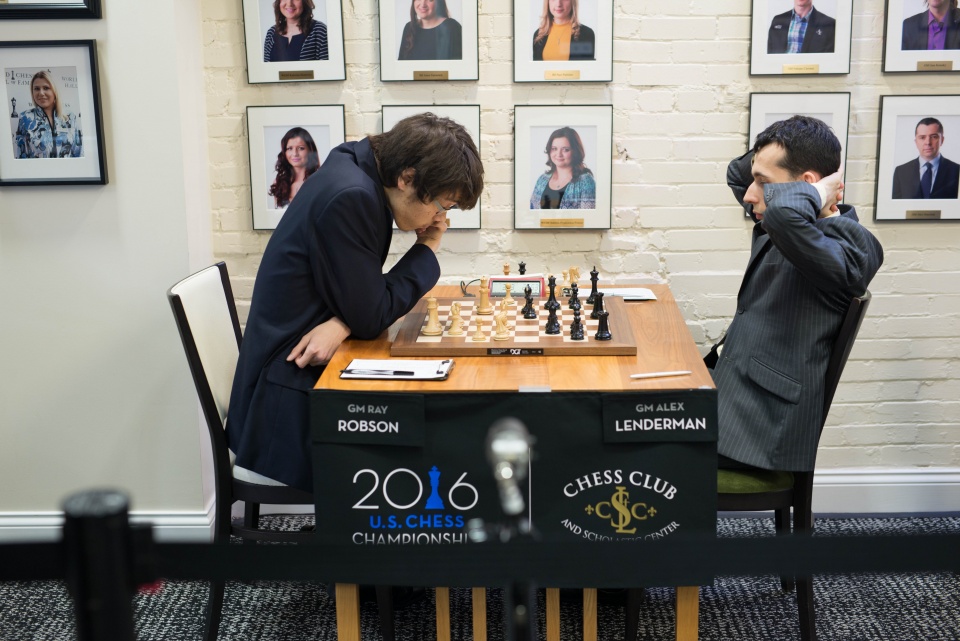 GM Ray Robson, US Olympic team member, vs Team coach GM Aleksandr Lenderman, Photo Austin Fuller 
GM Samuel Shankland:
Bay Area Grandmaster
Shankland is known as a strong team player, earning a gold medal on board five on the 2014 US Olympiad team in Tromso, Norway.
His article on cracking the top 100 players in the World, ranked as the #1 US Chess piece this year, gives great insight
into the mentality required to break into the elite.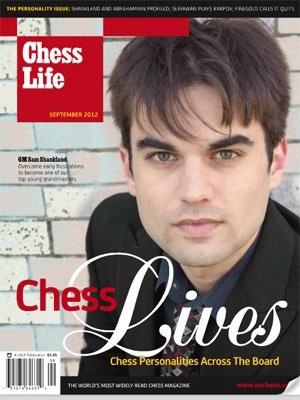 GM Shankland on the cover of the September 2012 Chess Life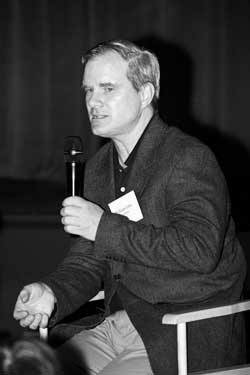 IM John Donaldson, Photo Suzy Gorman 2011
IM John Donaldson - Captain: This will be John's 19th (!) time captaining the US team, and has a storied history of leading teams to medals, including two gold. Donaldson, the director of the Mechanics Institute Library and Chess Room in San Francisco, CA, is also an author and chess researcher.
GM Aleksandr Lenderman - Coach: Lenderman, well known for his fighting spirit, is the 2008 Grand Prix Champion and the 2013 Marshall Chess Club Champion. He is a former World Youth Champion, and earned a gold medal for his performance on board two at the 2015 World Team Championships. Lenderman qualified for the 2017 World Cup by virtue of his second place finish at the recently concluded Continental Championship in San Salvador.