This year's US Women's Olympic team has a spirited combination of experience and new blood, and we go to Baku with high hopes. The 42nd World Chess Olympiad will be hosted in Baku, Azerbaijan, September 1 – 14, 2016. This article originally appeared alongside bios and details on the Open US Chess Olympiad team, which you can read here.
Reigning US Women's Chess Champion Nazi Paikidze, will be traveling to Baku for the 2016 Olympiad. Here she is pictured with Chess Girls DC, on a trip arranged by photographer Jim Doyle.
GM Irina Krush: Seven-time US Women's Chess Champion Irina Krush earned the Grandmaster title in 2013. She is also well known for her team spirit, and was part of the silver medal Olympic team in 2004 and the bronze team in 2008. This will be her ninth Olympiad representing the US.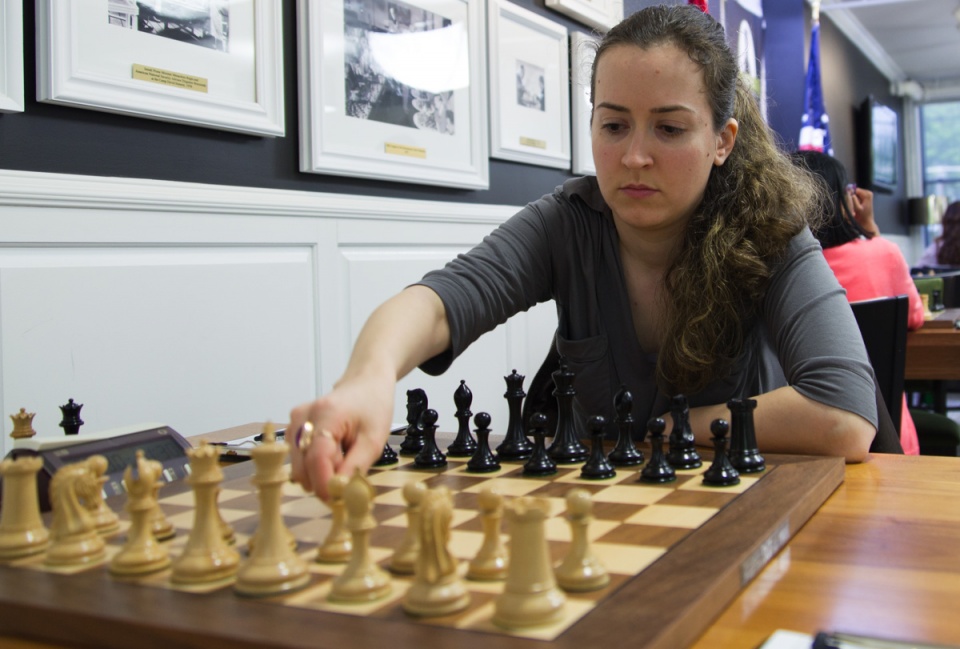 IM/WGM Anna Zatonskih: Four time US Women's Chess Champion Anna Zatonskih was also on the podium for the US Women's 2004 and 2008 Olympic teams. She lives in Germany with her husband and coach, GM Daniel Fridman and her two children.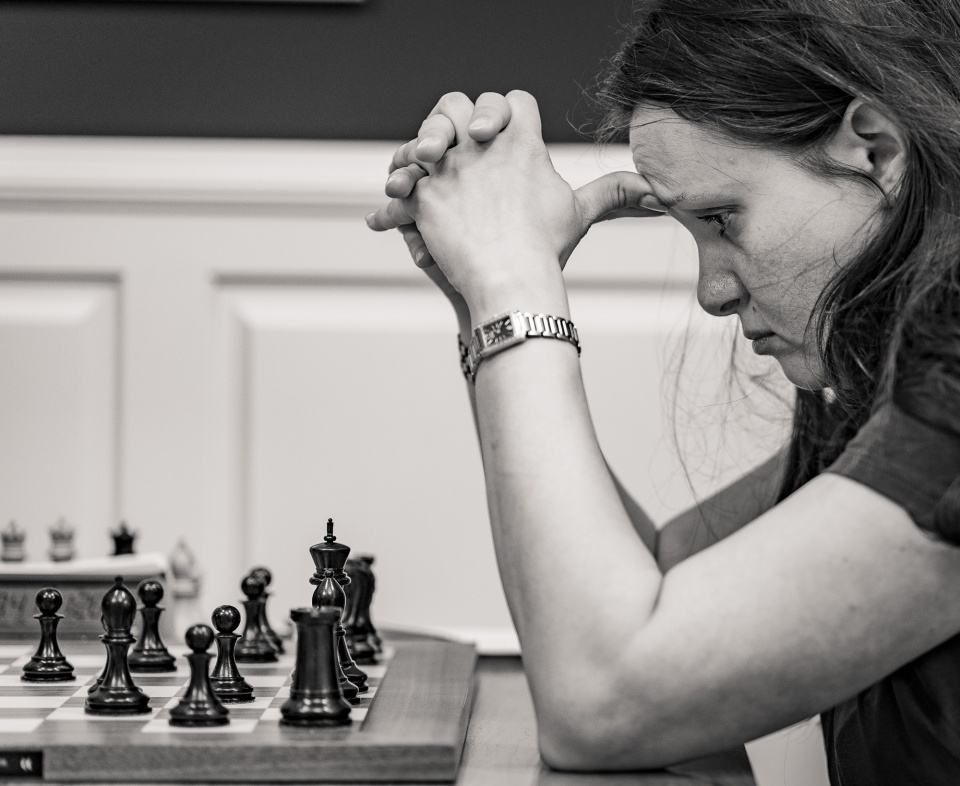 Anna Zatonskih, Photo Lennart Ootes 
WGM Katerina Nemcova:  Two-time Czech Woman's Champion Katerina Nemcova now lives in the Saint Louis, MO area, where she just graduated chess college powerhouse team Webster University. Since graduating Nemcova, who comes from a chess family, is taking an increased focus on chess.
Photo Spectrum Studios from 2016 US Chess Championships
IM/WGM Nazi Paikidze:  
Nazi
Paikidze is the reigning US Women's Chess Champion. She won the World Girls Under 14 Championships and World Girls Under 16 in 2007 and 2008 respectively. She lives in the Baltimore area. Find out more about her on her website 
http://nazipaikidze.com/
and look for her on the cover of an upcoming issue of Chess Life Magazine.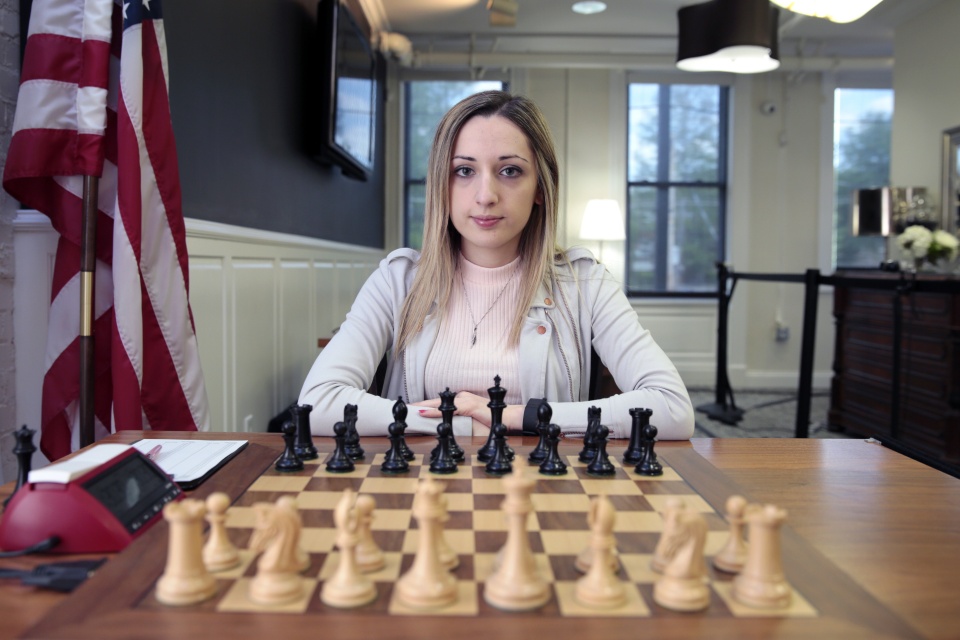 Nazi Paikidze, Photo Spectrum Studios
WGM Sabina Foisor:
This will be Sabina's fourth time representing the US at the Women's Olympiad. She is a graduate of University of Maryland Baltimore County, where she also earned her masters. She now lives in the Lubbock, Texas area,
and has a YouTube channel devoted to chess.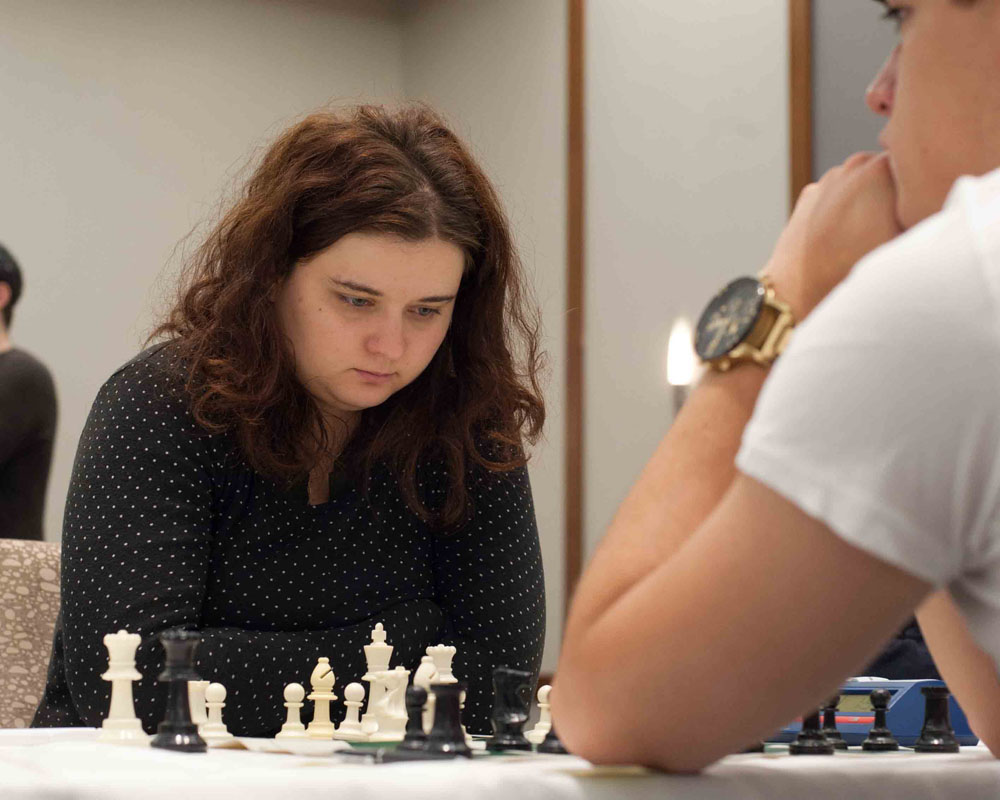 WGM Sabina Foisor, Photo Betsy Dynako Zacate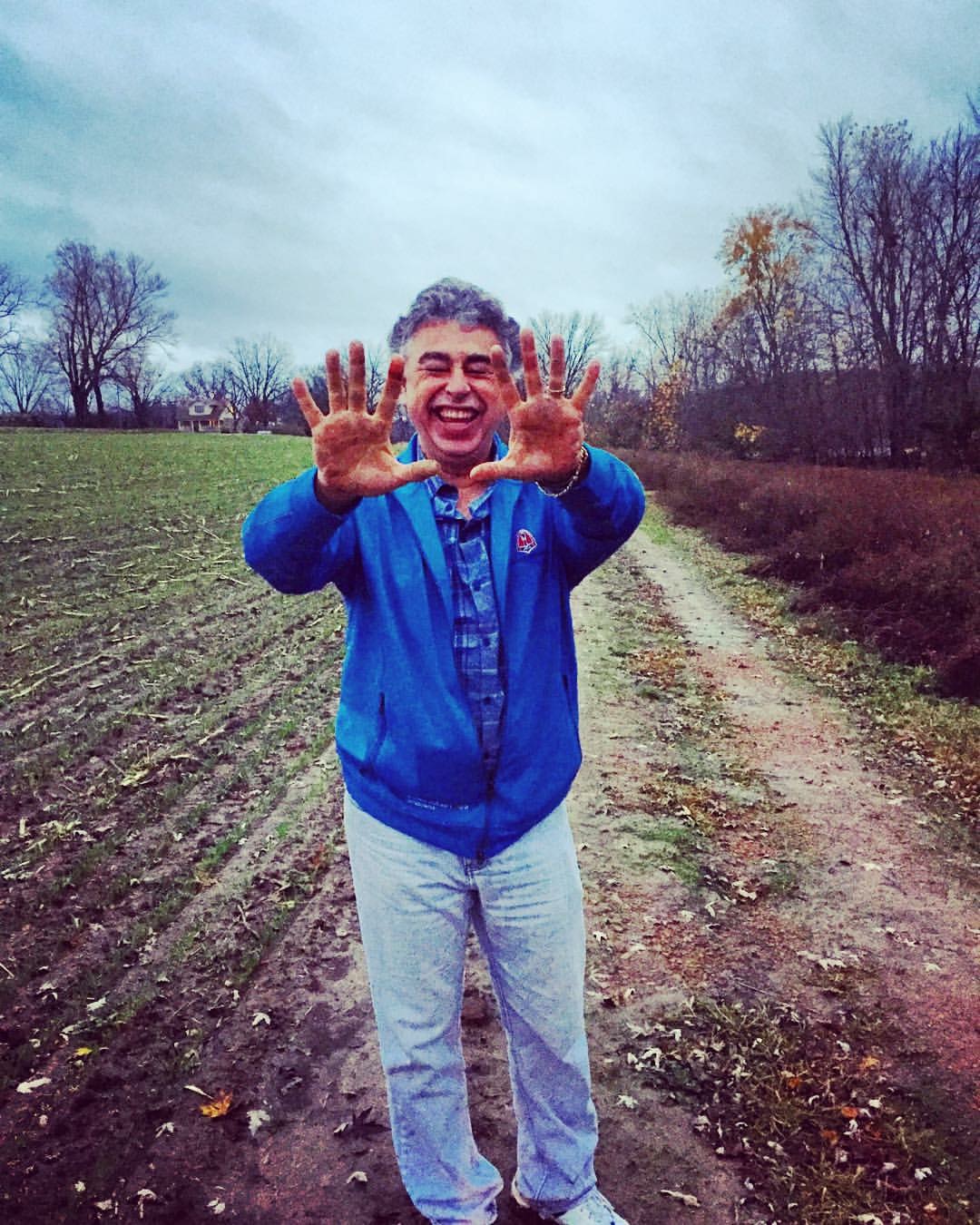 GM Yasser Seirawan, Photo Daniel Meyrom
Team Coach GM Robert Hess:
Hess is a graduate from Yale University, a founder and the chief operating officer of the sport news website,
The Sports Quotient
and a commentator for
chess.com
. He played in the 2010 US Olympic team, and is a former Samford Scholar.