The
Las Vegas International Chess Festival
kicks off on Tuesday, June 11 with
the U.S. Women's Open
, a five round Swiss that will crown a National Champion. Follow
games on followchess.com.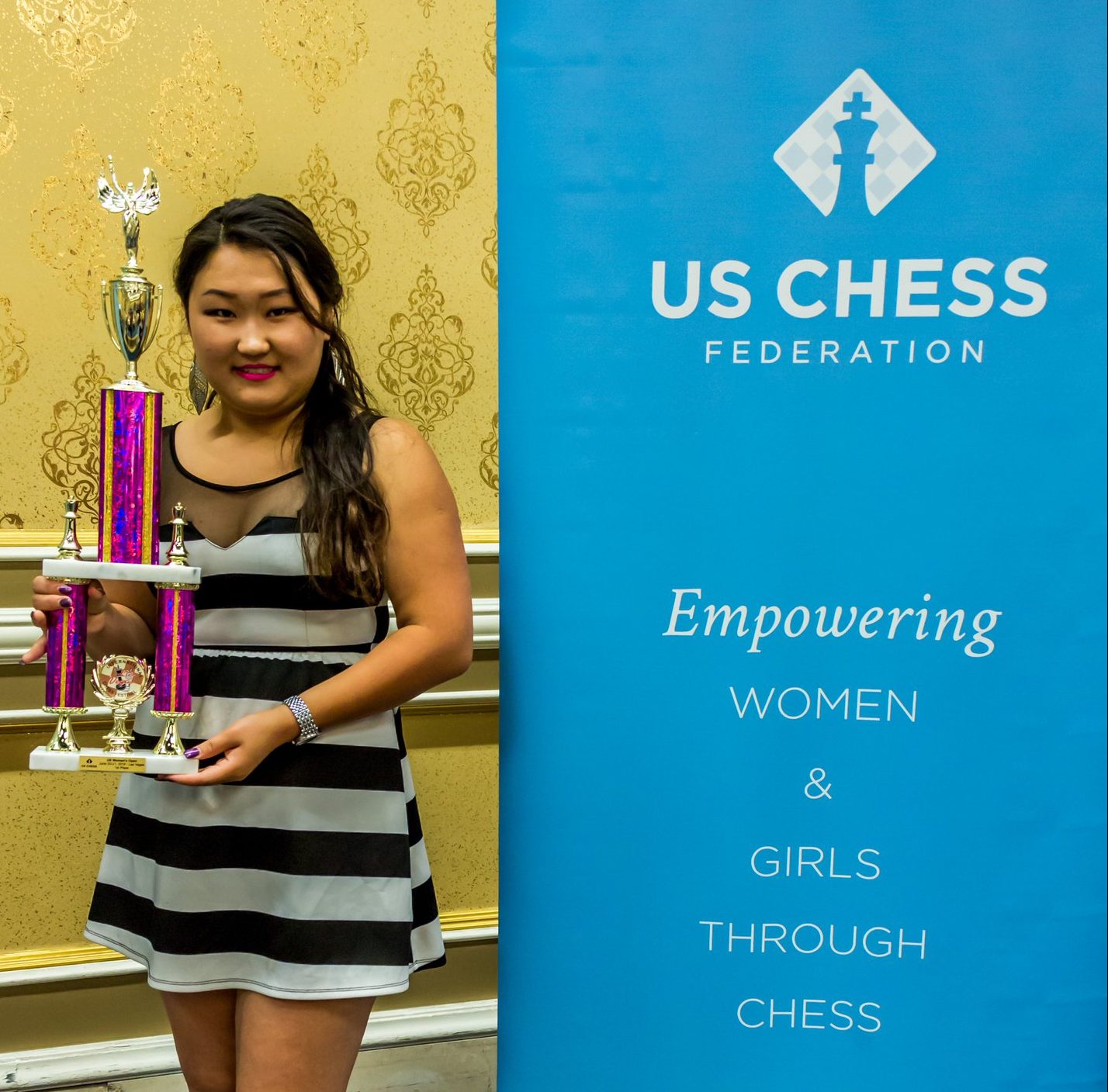 The 2018 US Women's Open Champion is back for the 2019 edition, Photo Tim Hanks
Players in the U.S. Women's Open include defending champion, Tsogtsaikhan Saikhanchimeg of Mongolia, and WGM Carla Heredia of Ecuador. https://twitter.com/HerediaCarla/status/1138484841920360448 This year's Main Event
, the National Open
, is a nine-round event with GM and IM norms available.
Pre-registered players
include over 20 Grandmasters, including our champions from 2018 and 2017, GMs Cristian Chirila and Ruifeng Li. GM Lazaro Bruzon Batista of Cuba is the highest rated player registered so far. Other American stars playing include four-time U.S. Champion Alexander Shabalov, Grandmaster Alejandro Ramirez, coach of the SLU chess team, GM and popular streamer Andrew Tang and legendary GM James Edward Tarjan. WGM Tatev Abrahamyan and FM Annie Wang, two of the fiercest of competitors in the U.S. Women's Championships are also in the mix. That event starts on Wednesday and spans through Sunday. The Festival hosts numerous side events, including the
Walter Browne Memorial Blitz
and
the International Youth Championship,
which will be hosted by Women's Program Director Jennifer Shahade.
Follow along on the official website and also check out the facebook event page.