One of the most anticipated chess festivals of the year, the
Las Vegas Chess Festival from June 20-24
 kicks off today with
the US Women's Open (June 20-21)
, as well as the Grandmaster Chess Camp and the
Walter Browne Memorial Blitz tournament
on June 21. The growing
US Women's Open with over 40 participants. The event is currently underway with live games. 
The
field is headlined by 2017 US Women's Champ
Sabina Foisor, who will also host
the International Youth Championship
from June 22-24. https://twitter.com/Foisor_Sabina/status/1009147578842271746 Other star contenders include WGM Carla Heredia of Texas Tech and
National Girls Tournament of Champions
winner Rochelle Wu.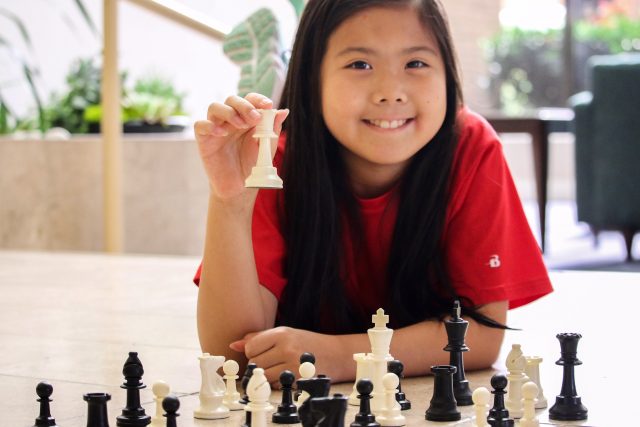 Rochelle Wu, among the contenders in the US Women's Open
Adia Onyango,
an active member of the
US Chess Women's committee
and the admin for the Facebook Group, Women and Girls Do Play Chess, is also in the mix. https://www.instagram.com/p/BjH_z_mHHSM/?taken-by=chesstraveler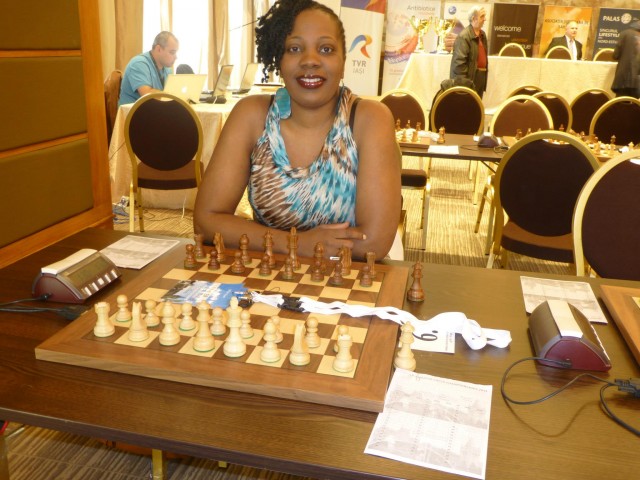 https://twitter.com/ChrisBirdIA/status/1009526470325227525 The Main Event begins on Friday, June 22 with 19 Grandmasters on the preregistration list, including last year's champ, Tigran Petrosian.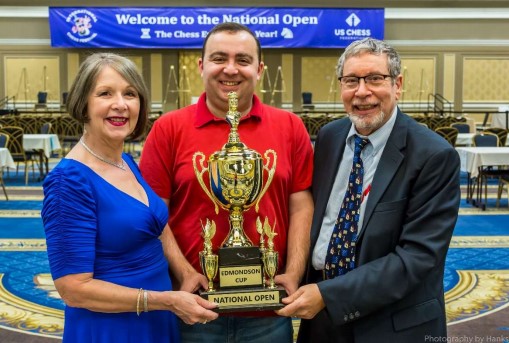 Janelle Losoff, 2017 National Open Champion Tigran L. Petrosian, and Alan Losoff
https://twitter.com/CristianChirila/status/1009241721648156673
Find updates on the Las Vegas International Chess page, and also look for their daily bulletins, edited by International Arbiter Chris Bird. Randy Hough will be writing an exclusive report for UChess post event.