US Chess has learned that Harry Sabine has died at age 78.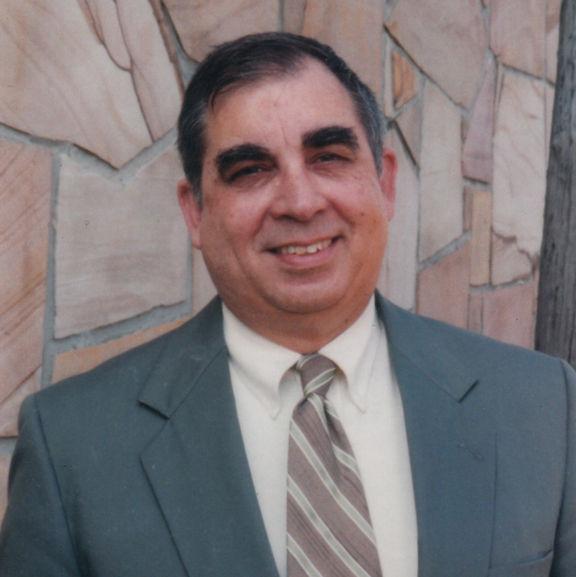 Harry Sabine was a giant of scholastic chess in both his home state of Tennessee and nationally. It was Sabine's idea to create the quadrennial spectacle known as SuperNationals, and he was instrumental in US Chess' move from New York to Crossville, Tennessee in 2005. He held leadership roles in the Tennessee Chess Association and US Chess in many years of service to both organizations. Sabine was a National Tournament Director and a long-time chess coach in his community, helping Cumberland County School chess teams win dozens of championships in both state and national competitions. NM Alex King played in many of Sabine's tournaments over the years, and in a post on Facebook, he writes that:
Sad to hear of the passing of Harry Sabine, [a] towering figure in Tennessee chess for my entire career and decades before that. [Sabine] was a huge man with a stentorian voice and a by-the-book, sometimes gruff manner, but also a generous and hard-working spirit. I still remember him and his signature "Big Orange" sneakers at my first State Scholastic Team Championship in 2000 when I was in fifth grade; the last time I saw him was this past March, also at the State Team, wearing the same sneakers. We will all miss and honor the legacy of this great man!
A lawyer by trade, a Cumberland County Commissioner, and a veteran of the Vietnam War, Sabine is survived by his wife, Michelle Ann, and their son Jay, a former employee of US Chess. Sabine is preceded in death by his son Steve. Our thoughts are with his friends and loved ones.