As an exciting summer of junior chess and international competition heats up, The West Coast chess community is excited to host the US Cadet National Championship, set to start on Thursday, July 12
th
and run until Sunday, July 15
th
. The Cadet Championship has historically been held on the East Coast, but this year, BayAreaChess is proud to host the tournament in sunny California. BAC is honored by the trust from the US Chess Federation in awarding the right to organize this event and thankful for all the selected players who accepted the invitation! The Cadet Championship, similar to the 
US Junior Closed and US Girls' Junior Closed Championships
, is a closed invitational round robin. The 8 participants are all among the nation's top players under 16 years old. They are set to compete at BAC's headquarters in San Jose in a classical time control 7 round tournament. Honorable guests are expected to attend the opening ceremony. Grandmaster Zviad Izoria, who has recently completed in the US Championship, and achieved an impressive 2.5/3 against the current Top 3 US players, including beating Fabiano Caruana and Hikaru Nakamura, has confirmed his attendance. Also expected to be in attendance is FIDE zonal president, and former president of US Chess, Woman International Master Ruth Haring. The opening ceremony and drawing of the lots is open to the public and will take place Thursday at 3pm in BAC's office in San Jose (2050 Concourse Drive #42, San Jose, CA 95131.)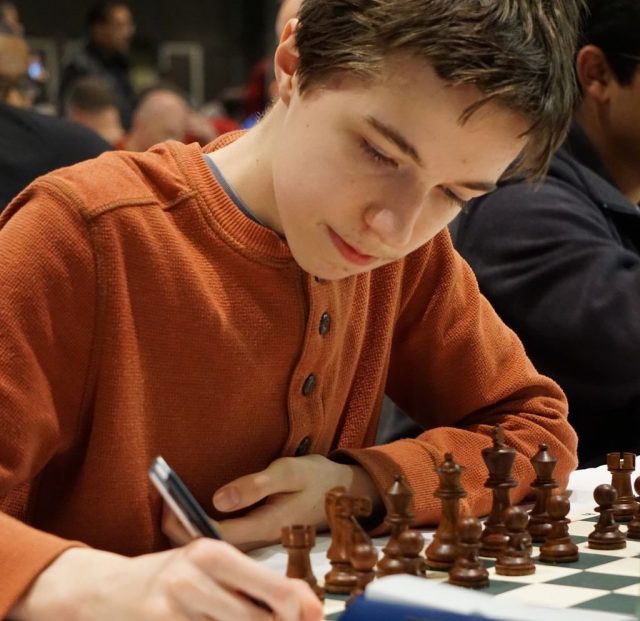 Chief Tournament Director NTD John McCumiskey, and Assistant Tournament Directors NTD Tomas Langland and STD Damian Nash will ensure that the tournament runs smoothly. The top seeded player, International Master David Brodsky from New York, is coming in with a GM norm already in his pocket. David has been writing for 
http://chesssummit.com/
 since October 2016. The good, the bad, and the ugly can be all found there: his first GM norm, his IM title, close wins and close misses, really bad tournaments and lucky ones, and even bad blunders. Check the articles out to get to know him a bit better.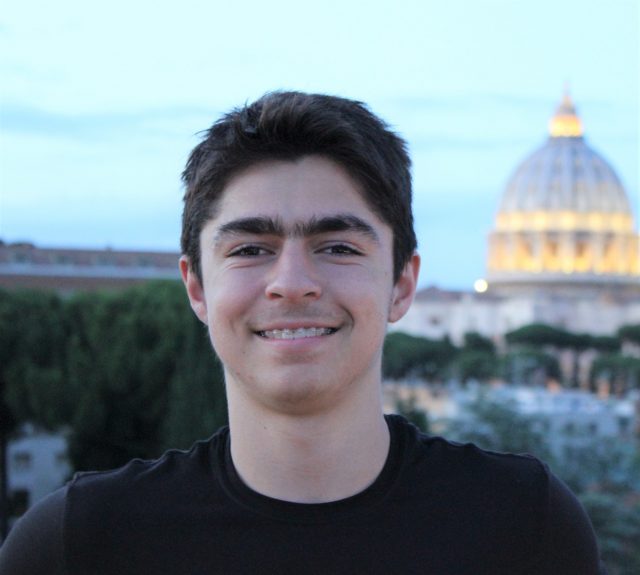 Rayan Taghizadeh, who is the second seed in the lineup, is a South Bay Area native. His favorite tournament – so far - was the World Youth Championship in Durban, South Africa 4 years ago. "The amazing atmosphere helped me achieve my best result ever, where I tied for first place!"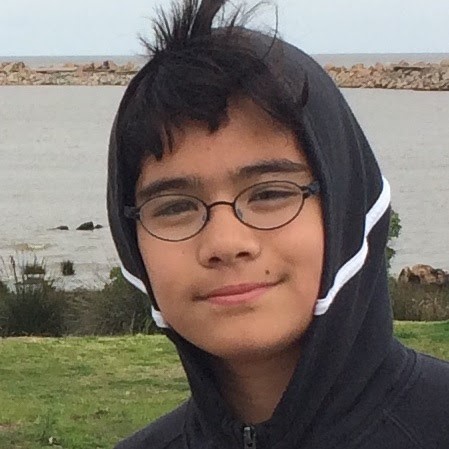 Akira Nakada
Akira Nakada, hailing from New York City, hoping to pull some upsets. Like Brodsky, he is an avid writer about chess and has published three popular articles about the US Chess Camps (
https://new.uschess.org/author/akira-nakada/
) as well as regularly contributing to Chess Summit.  
Full US Cadet Lineup
David Brodsky from New York, 2527. Rayan Taghizadeh from Northern California, 2410. Josiah Stearman from Northern California, 2375. Gabriel Sam from Southern California, 2328. Aravind Kumar from New Jersey, 2315. Akira Nakada from New York, 2329. Jason Wang from Ohio, 2289. Max Li also from New York, 2247. Games will be broadcasted live, so follow the tournament via
http://www.calchess.org/calchesslive.html
website. Also, look out for our daily reports and interviews with the help of IM Vignesh Panchanatham on
https://bayareachess.com/blog/
. Any questions or comments should be directed to Chief Organizer, 2017 Organizer of the Year by US Chess, Dr. Judit Sztaray,
judit@bayareachess.com
or call at 408-409-6596. More information on the tournament:
www.bayareachess.com/cadet
About BayAreaChess
BayAreaChess is a nonprofit, 501(c)(3) organization where everyone is working towards one mission: Transforming Lives Through Chess. Whether it's at after school chess classes, weekend chess clubs, training team classes, seasonal camps or rated tournaments for scholastic and regular players, BAC is committed to offer any and all opportunities for any players regardless of their talent, background and socioeconomic status. US Chess Federation has awarded the 2018 Chess Club of the Year title to BayAreaChess in June.