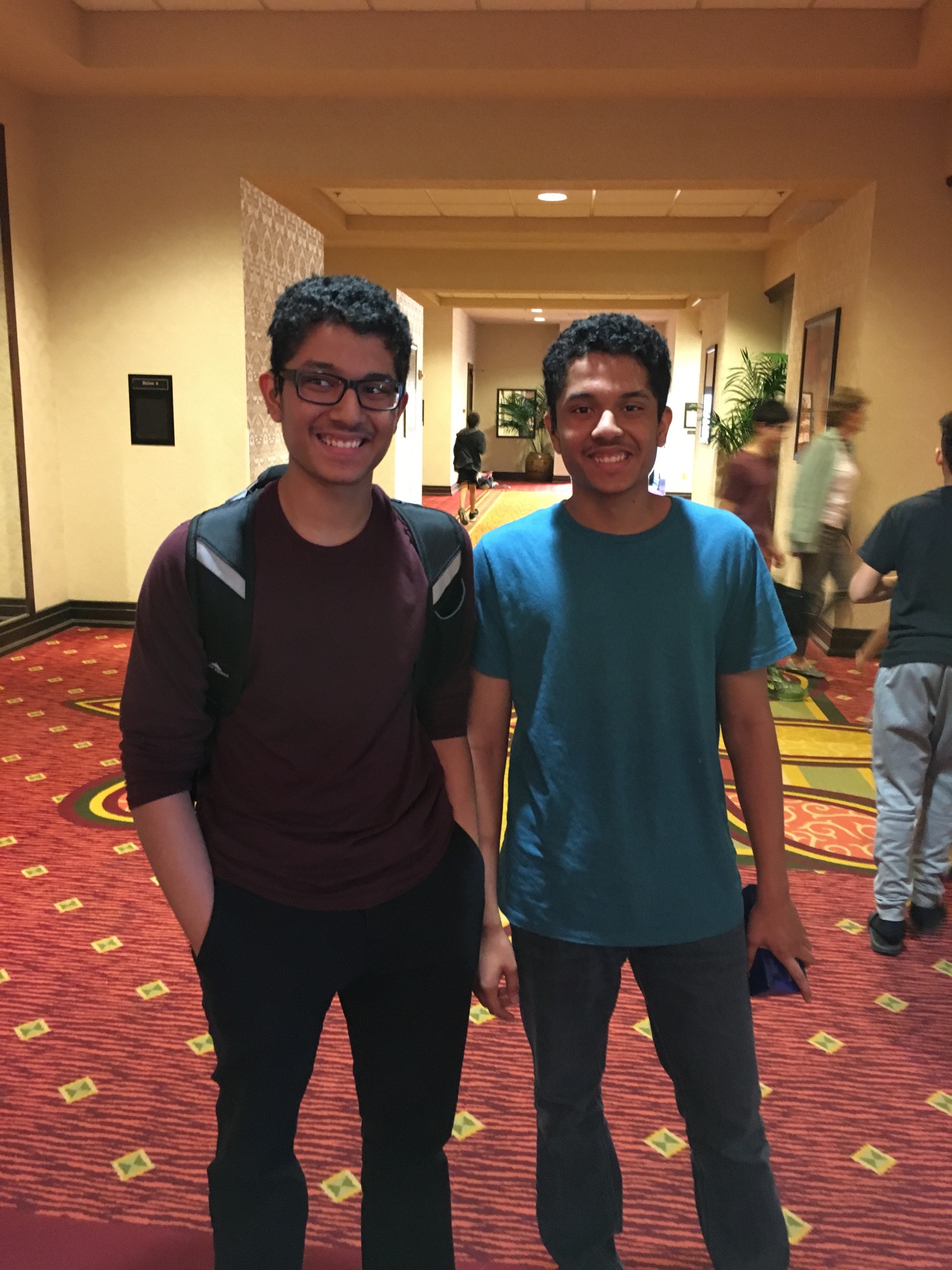 Nikhil and Akhil Kalghatgi
Today at the K-9 Championship at Indianapolis it was completely domination. Two brothers from the Whitney Young School in Chicago won the bughouse tournament and finished 1st and 2nd place in the Blitz tournament.
Nikhil and Akhil Kalghatgi are seemingly bughouse machines, as they also won the bughouse championship at the National High School Championships.
Nikhil started the blitz tournament 10-0 and faced off against a determined Aydin Turgut, but after a tough battle he emerged with 1.5/2 to win the event.
Akhil also won his last two games to finish in second place on tiebreaks.
Nikhil: Nakamura
Akhil: I don't know who's playing, maybe Nakamura?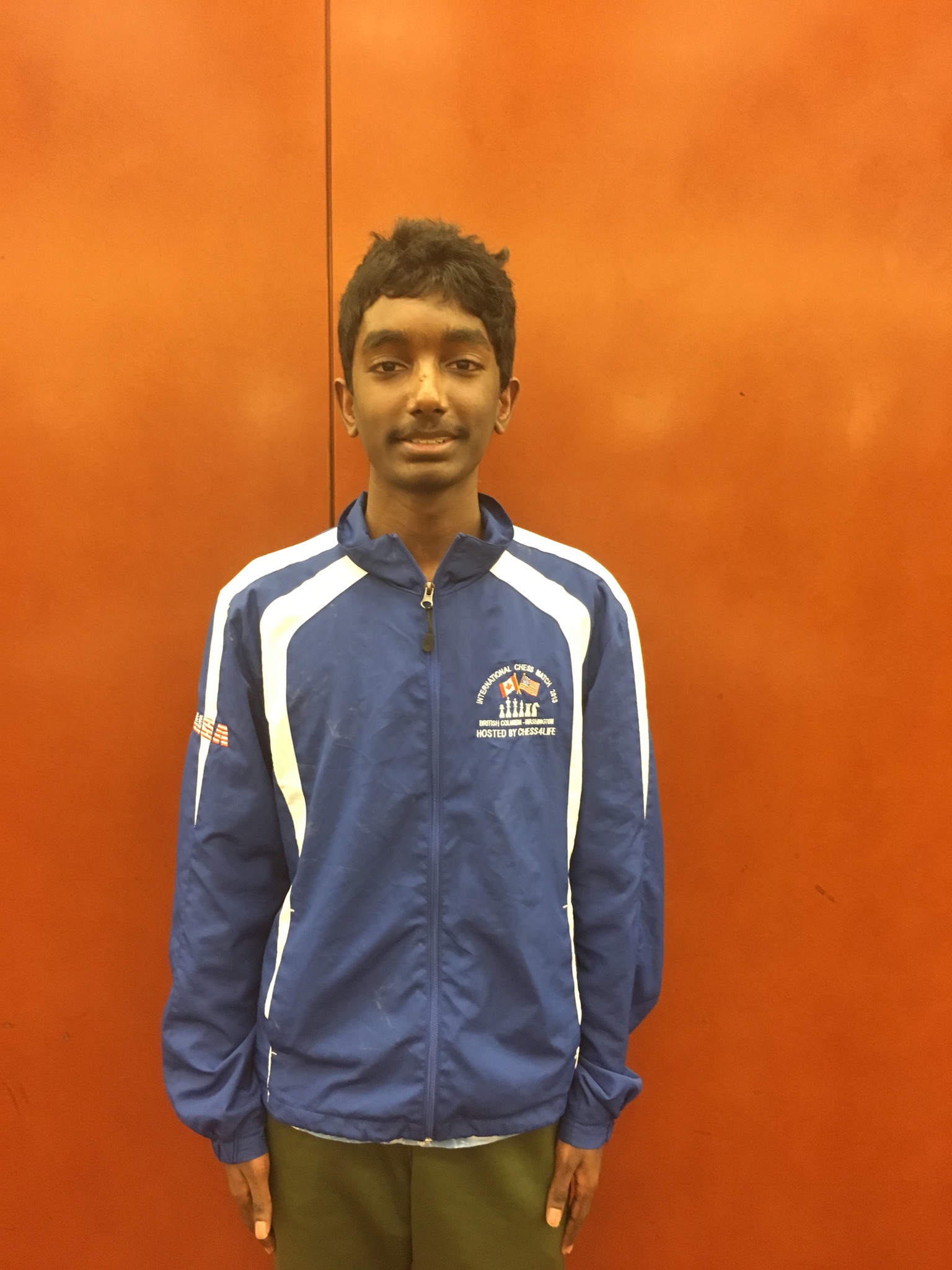 3rd place finisher Vikram Ramasamy: Nakamura
the Nguyen family (Tan, Trung and Thai in the front)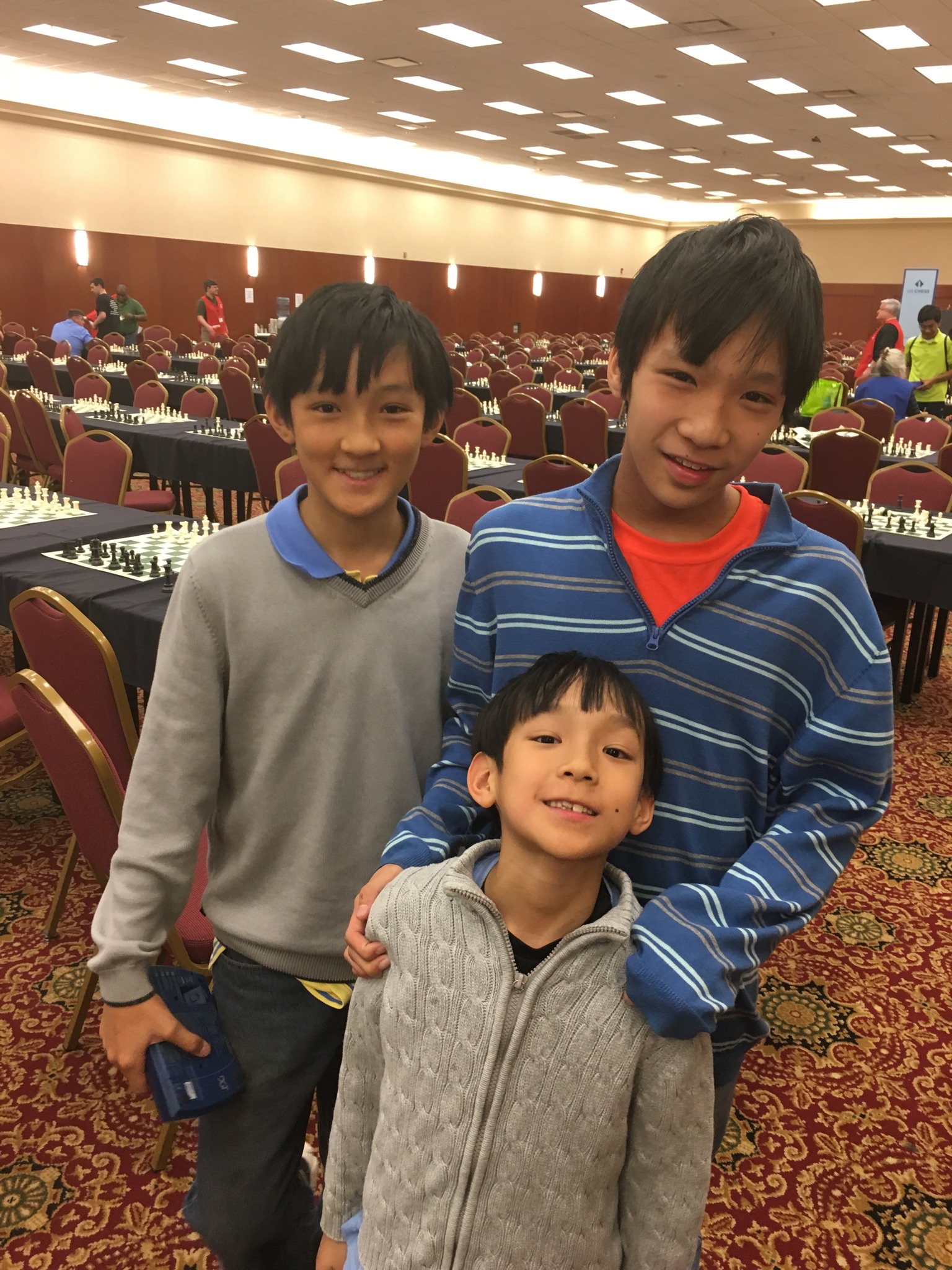 Tan: Nakamura
Trung: Nakamura
Thai: Carlsen!
No matter how many kids I asked, they all picked Nakamura. I finally had to ask tournament director Glenn Panner to get a vote for Caruana. Just like Bernie Sanders, it looks like Nakamura is dominating the youth vote.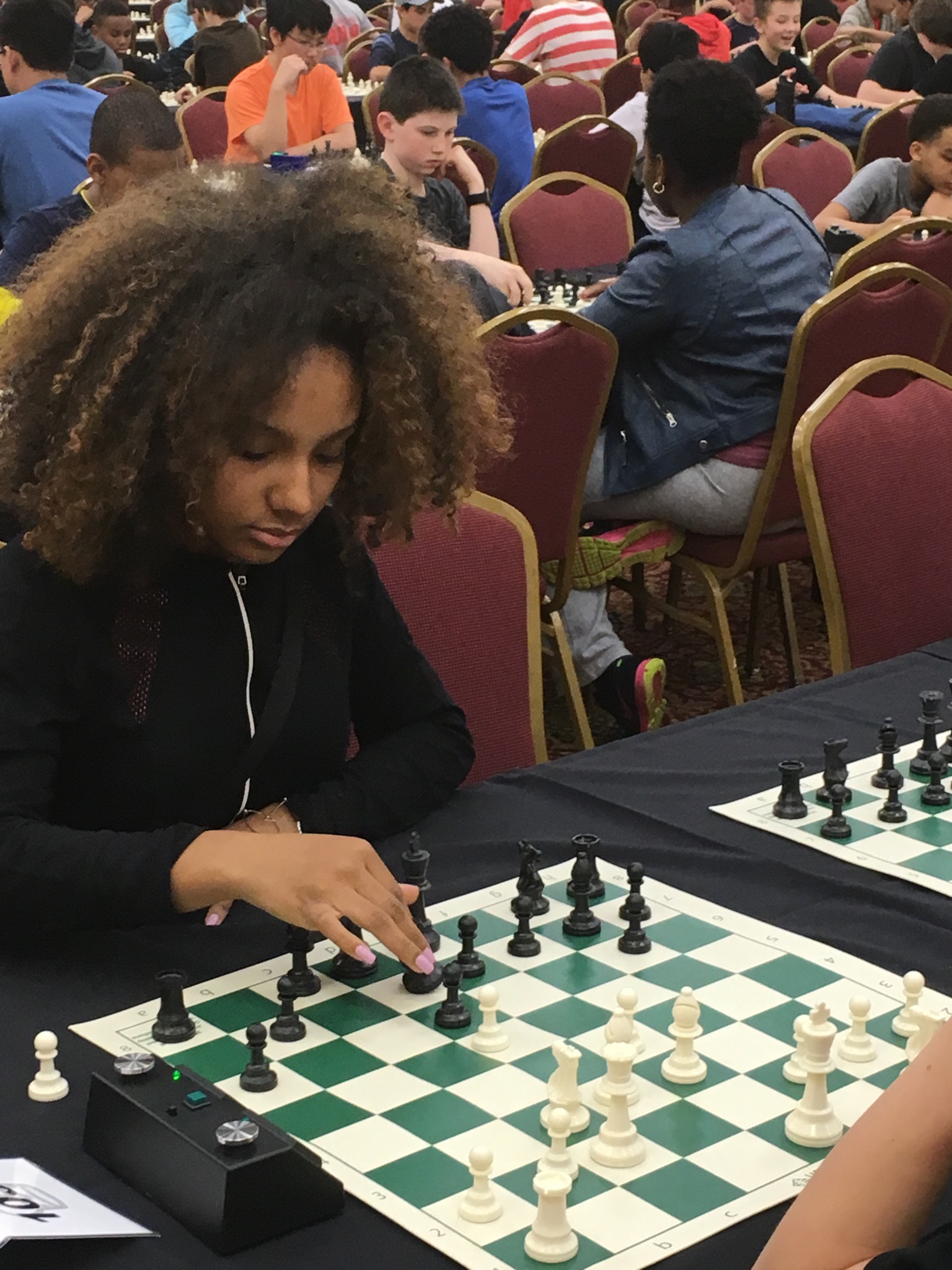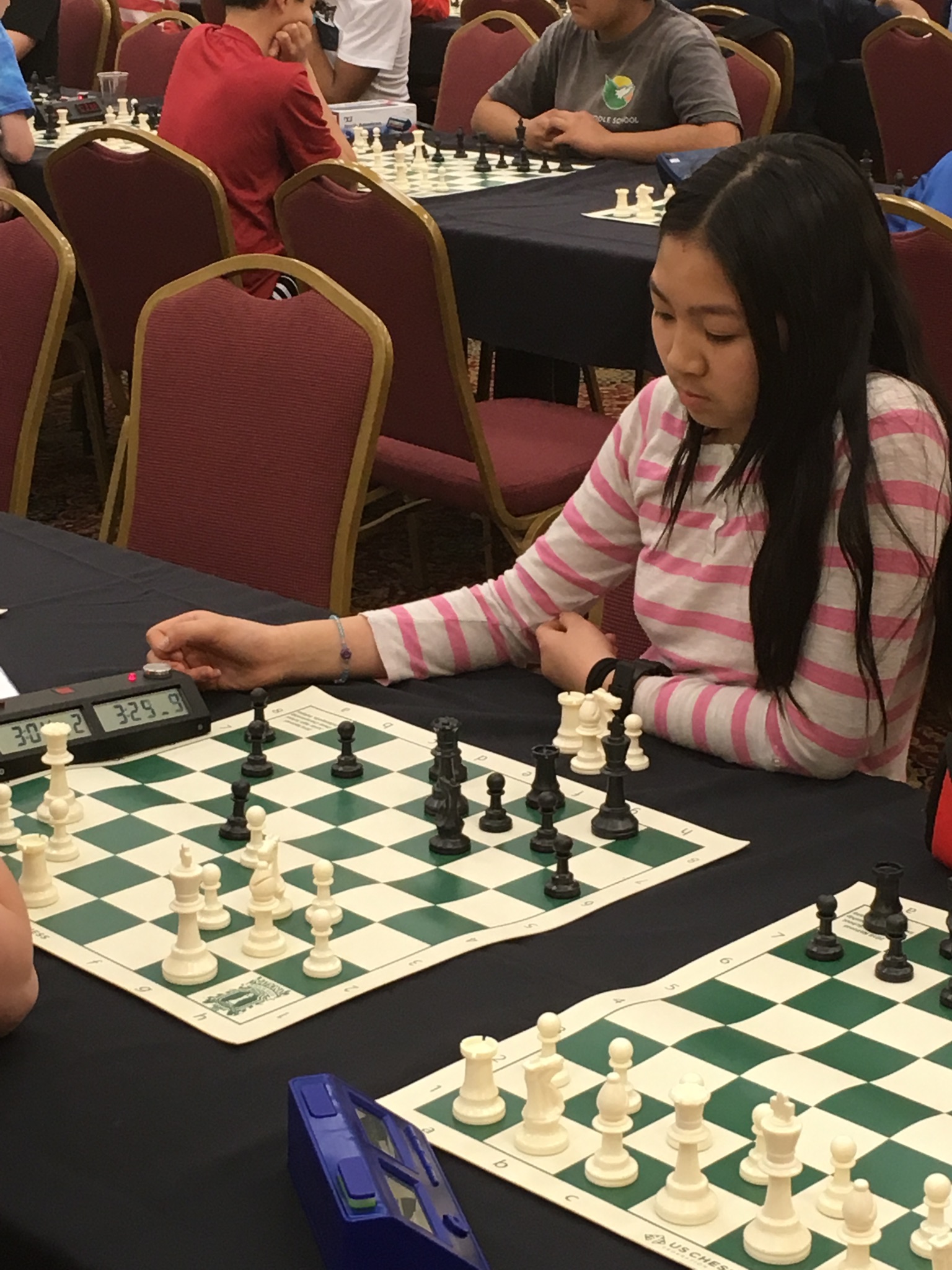 Big showdown between me and the winner of the K-9 blitz tournament, Nikhil Kalghatgi pic.twitter.com/8HccjT3bHy

— greg shahade (@GregShahade) April 15, 2016
One of Nikhil's many prizes for winning the tournament was to take me on in a 1 minute game and crush me in front of the entire Internet. Enjoy the final 30 seconds of the battle.