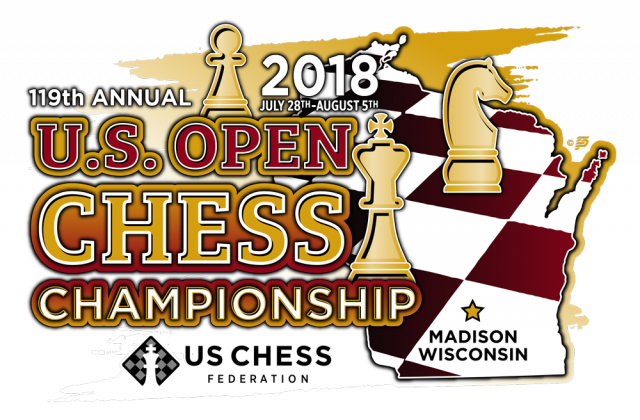 Tune into
twitch.tv/USChess
 at 7 PM Central time tonight, July 29th, for a livestream of the US Open, Denker, Barber, National Girls Tournament of Champions and National Senior Tournament of Champions.
The show will also air starting at 7 PM on Monday and Tuesday nights, July 30-31.
Live commentary of top games by NM William Aramil and NM Pete Karagianis of US Chess Events.
Two-time US Women's Champ Jennifer Shahade of US Chess will
also appear on our twitch
on Tuesday night. Check back for exact schedule details.