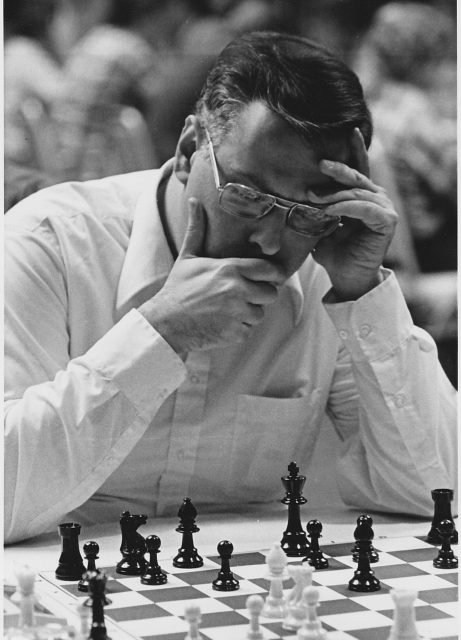 On Monday evening US Chess learned of the passing this past Friday, January 26, of former US Chess President Gary Hugh Sperling. 
Former Executive Director Al Lawrence notes, "No one I ever worked with was smarter. Perhaps no one was quite as smart. I was very sad to hear of his death. He had a wit." 
The US Chess community grieves in the loss and offers our prayers and sympathy to his family.   ~US Chess President Mike Hoffpauir
Gary Sperling gave much of his distinguished life's service to chess. He started as the "mailroom boy" for US Chess at its old office on 11th Street in Manhattan, hired by then Business Manager Frank Brady about 1960, while Gary was still in high school. By 1978, Gary was our organization's president. He continued to serve as Treasurer through some challenging times for US Chess, and as its pro bono legal counsel. He also volunteered as a director of the American Chess Foundation and President of the Marshall Chess Club.
A graduate of Bronx High School of Science and Columbia College and Law School, he worked professionally as an administrative law judge in Manhattan, New York, and as Deputy Commissioner of the NYC Department of Ports and Terminals.
Survivors include his wife, Suzanne Sperling and his daughter, Lisa Sperling of Athens, Georgia. A graveside service was held Wednesday, January 31 at 10 a.m. in the Congregation Children of Israel section at Oconee Hill Cemetery in Athens. Online condolences may be offered at www.BernsteinFuneralHome.com.