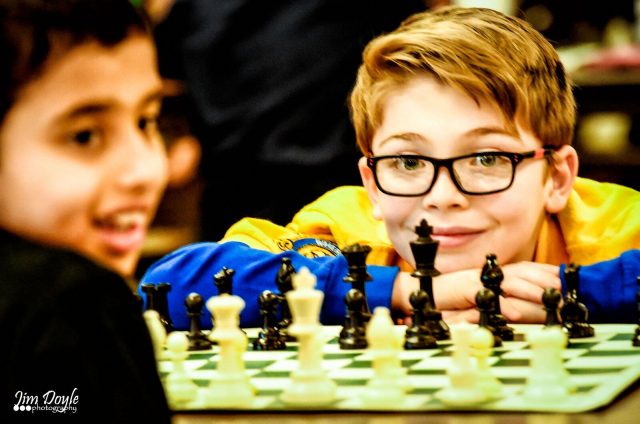 Jim Doyle will be taking photographs at key National events, including the upcoming Spring Nationals. He will be shooting for Chess Life Magazine, US Chess News and for photo packages. Doyle is looking for additional photographers at the upcoming events:
National Jr. High Championship, April 6-8th, Atlanta, GA: http://www.uschess.org/tournaments/2018/jhs/
National High School Championship, April 27-29, Columbus, OH: http://www.uschess.org/tournaments/2018/hs/
National Elementary K-6 Championship, May 11-13, Nashville, TN: http://www.uschess.org/tournaments/2018/elem/
Background in photography and experience using Lightroom & Photoshop preferred. Parents of children participating in the tournaments are encouraged to apply as the money earned could help offset your travel expenses. It will also be necessary to pass a background check paid for by US Chess. If interested, please contact Jim Doyle for more information at: jimdoylephotography@hotmail.com or via Facebook: https://www.facebook.com/jimdoylephotography/  or Instagram: jimdoylephotography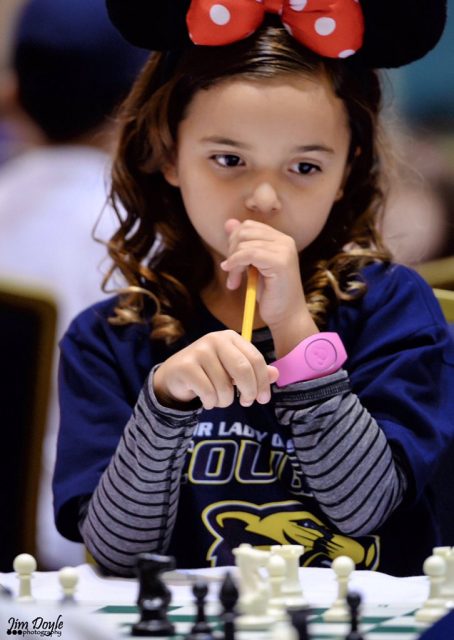 US Chess is not involved in the hiring process, except for the background checks.